Delivered Direct To Your Family
Click Below To See Our Free Range Verified Testing Results & Our Local Farms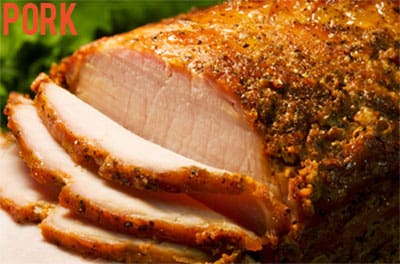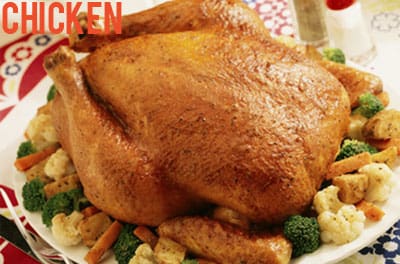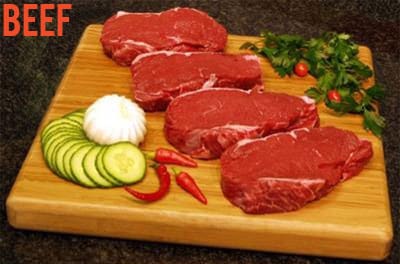 Welcome to Nutrafarms Inc.

Nutrafarms Inc. is Ontario's leader in providing locally grown, natural, no added hormones, and antibiotic free Ontario beef, poultry, pork, and fish. Nutrafarms Inc. was founded in 2001 and currently services the province of Ontario.
We are proud to provide Ontario residents with the comfort of knowing exactly where their meat comes from, as well as, knowing they are eating meat that is free from added hormones, antibiotics, and other growth promotants. All of our animals are treated humanely and are from local family farms, who respect both the animals, and the environment. We look forward to delivering quality meats and exceptional service in Ontario for many years to come.
Our Local and Popular Products