Contact Nutrafarms & Request Your Free Sample of Naturally Raised Beef Today!
---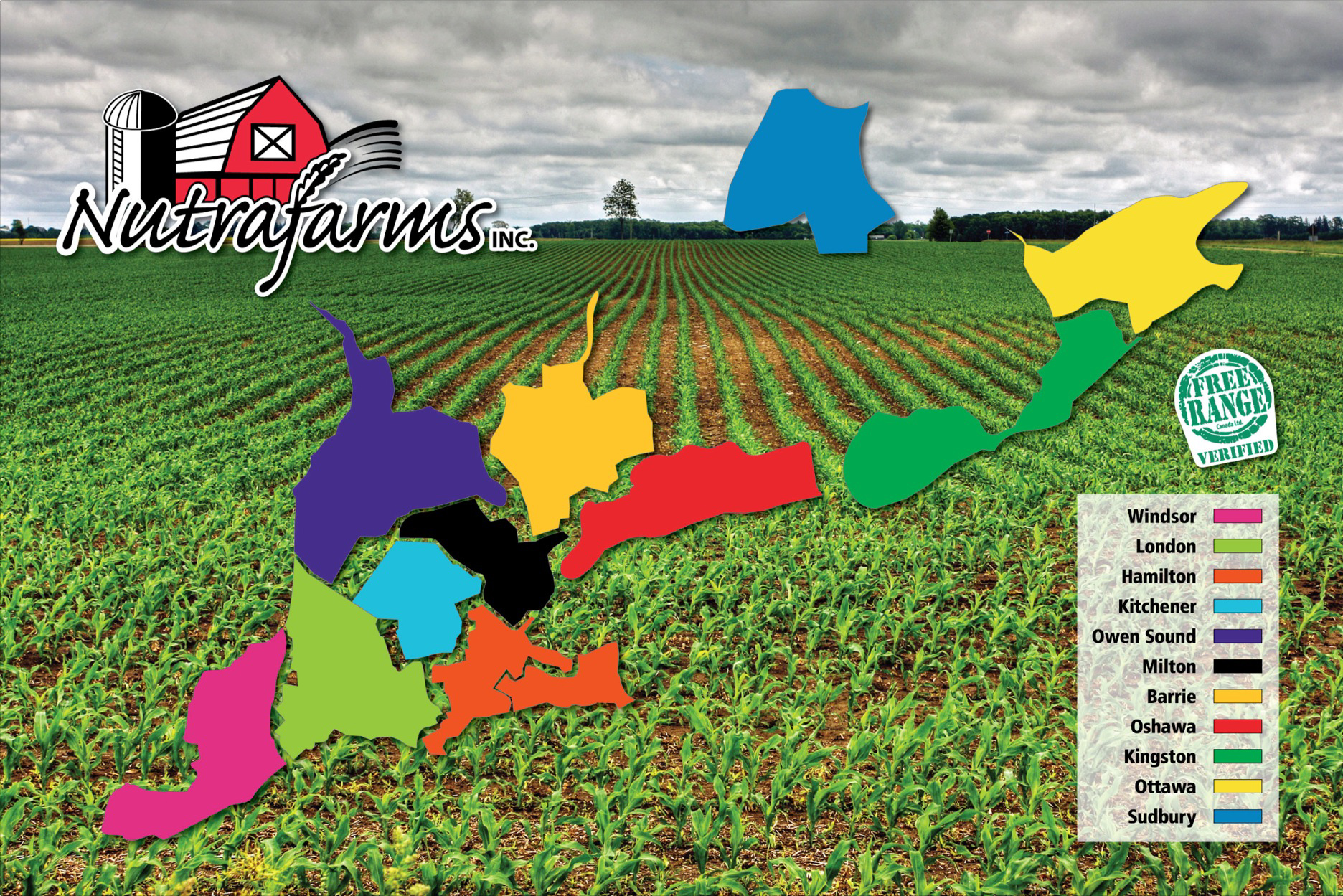 Contact Information
Nutrafarms Inc.
9-647 Welham Road
Barrie, Ontario
L4N 0B7
Telephone:
1.800.481.2001
Email:
info@nutrafarms.ca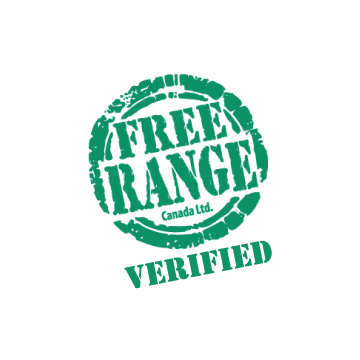 Check & See if we are currently serving your area!
All information collected is for the sole purpose of connecting you with the closest Nutrafarms Inc. office in your location. We strive to deliver the best customer service with every Ontario family!